Welcome to Syracuse University in DC!
Our nation's capital bleeds Orange! Whether you're an alum, a prospective student or parent, or just a fan of the Orange, this is your information hub for Syracuse University in the greater Washington, DC, area. From alumni events to networking opportunities, there's something for everyone!  Read more about us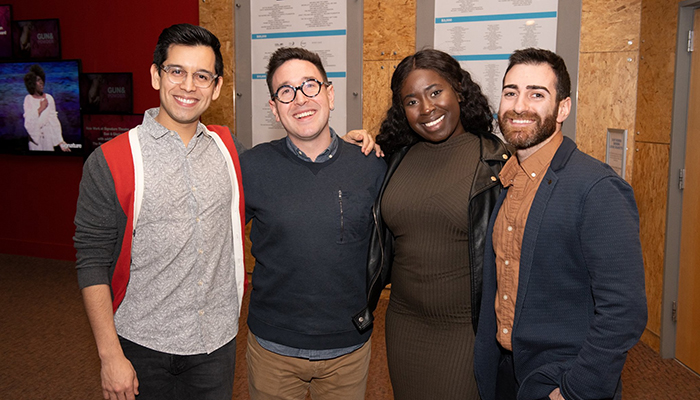 Alumni and friends of Syracuse University enjoyed a night at the theater during the world premiere run of Gun & Powder at Signature Theatre in Arlington, VA. Prior to the show, guests were lucky enough to meet with three SU alums who are part of the show's creative team - Ross Baum '12, Ben Holtzman '13, and Sammy Lopez '13. Check out photos from the evening over on our Facebook page.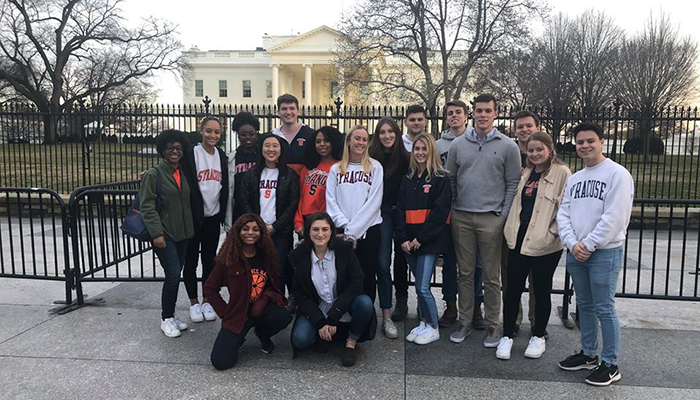 DC Immersion Week is an opportunity for Syracuse University sophomores to experience living and working in Washington and Baltimore during their spring break. Celebrating eight successful years of the program, we followed up with some former participants to see how Immersion Week impacted their career paths.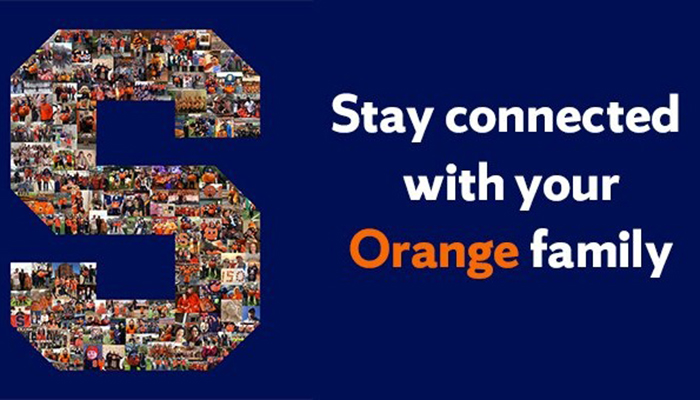 Stay connected to Syracuse University and keep in touch with your Orange family virtually, no matter where you are. You are Forever Orange! Visit the website to see all of our virtual offerings, including our upcoming Orange Online events.